About VIVAT company
Our job and our passion is stationery supplies and backpacks. We import, develop, wholesale stationery supplies and textile products. It is important for us to provide our clients with high quality goods and proper service, to help our clients' develop their business.
Perhaps we have something in common with you. To check out whether this is so, we have identified the main aspects in which you could find out more about VIVAT Company and get to know us:
We exclusively represent world brands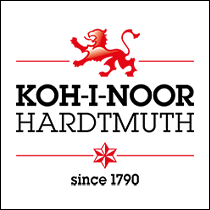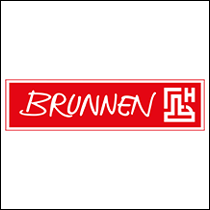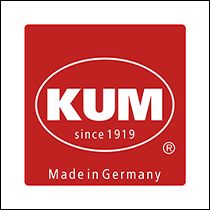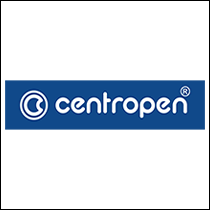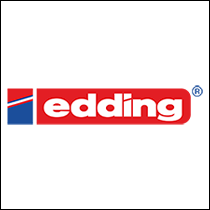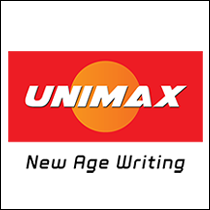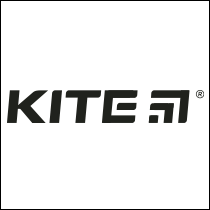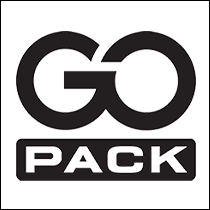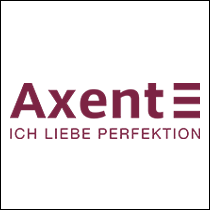 We collaborate with worldwide licensors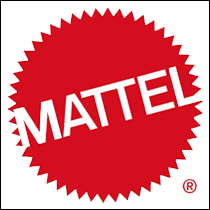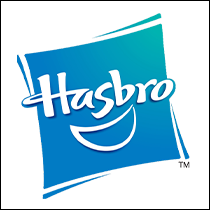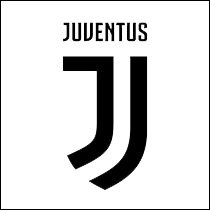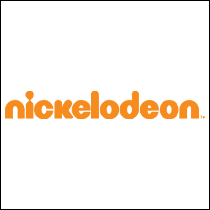 Subscribe to the news
Maybe we have something in common. Here are the main highlights about VIVAT.
Розроблено у WEBKITCHEN DESIGN