VIVAT – 29 YEARS OF SUCCESS
VIVAT and Ukraine's independence are peers. The company started back in 1992 in Chernihiv. All this time we have been importing, exporting and wholesaling stationery. We have been growing, perfecting our business and setting the pace for our competitors ever since.
9 EUROPEAN BRANDS COMPRISE VIVAT'S PORTFOLIO
Our partners are world-famous companies. KOH-I-NOOR, Brunnen, Centropen, KUM, Unimax, Kite, GoPack, Axent trust us to be their exclusive purchaser in Ukraine. We are official partners with edding.
VIVAT AND LICENSORS
Since 2009 VIVAT has been a partner of worldwide licensors: Mattel, Hasbro, FC Juventus, Sanrio, Warner Bros., Studio Pets, Peanuts. Each favorite characters' design on our products (Transformers, Hello Kitty, My Little Pony, Hot Wheels, Studio Pets, Snoopy etc) is placed there in strict accordance with the official agreements with the proprietors.
MAIN OFFICE
Sales department
Marketing department
Logistics department
Finance department
HR department
IT department
Law department
Administrative department
THAT IS WHY VIVAT MEANS EUROPEAN QUALITY. THIS IS TRUE FOR PRODUCTS, PARTNERSHIP, CLIENT SERVICE AND CONSUMER CARE.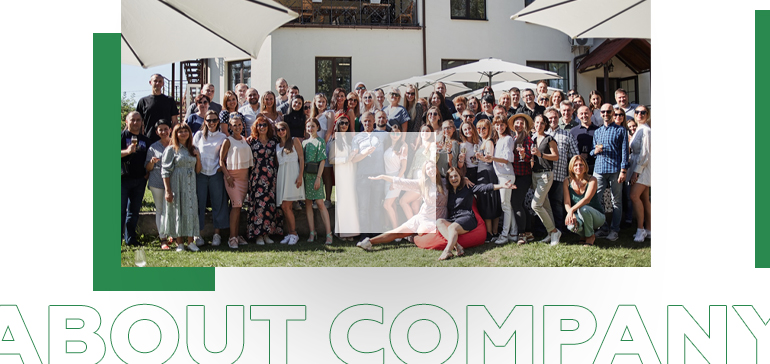 We exclusively represent world brands