VIVAT – 30 YEARS OF SUCCESS
We have been on the market since 1992, hence our extensive experience, powerful prestige and an array of best practices. During our 30+ years of history we have come a long way and became the leader of the stationery market, continuing to soar to new heights. With each anniversary, we turn a new page.
VIVAT'S PORTFOLIO
First, we worked with China, later we added European brands to our assortment. The next milestone – to create our own brands and cooperate with globally renowned licensors. We started with distribution of office and school supplies, and with time, we have become creators of well-known brands and developers of new products. Every year we expand the range of products sold in many countries around the world.
VIVAT TODAY
VIVAT today is not only the leading supplier but also a developer of school, office and textile products. You will find our products practically on every office and school desk. In the world of stationery, we understand everything to the tiniest detail. Our priorities are to create and distribute products of perfect quality, provide reliable service and contribute to development of our clients' businesses.
MAIN OFFICE
Sales department
Marketing department
Logistics department
Finance department
HR department
IT department
Law department
Administrative department
THAT IS WHY VIVAT MEANS EUROPEAN QUALITY. THIS IS TRUE FOR PRODUCTS, PARTNERSHIP, CLIENT SERVICE AND CONSUMER CARE.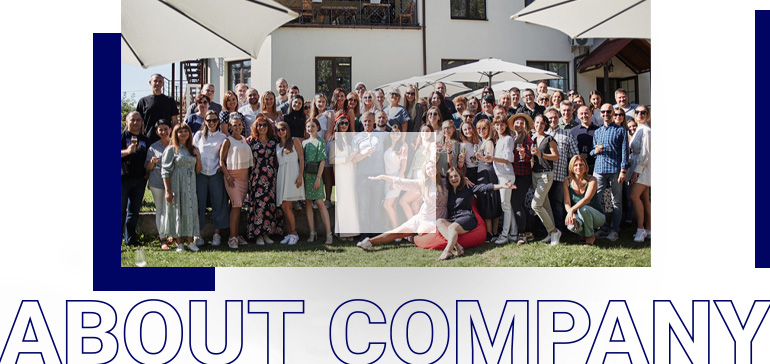 We exclusively represent world brands