About brand Edding

The edding factory started in 1960. At that time it was rather risky to rely on manufacturing of a relevantly new item, a marker. It had just been invented and was not very popular. The risk was enormous, nevertheless two young entrepreneurs from Hamburg, Mr.Edding and Mr.Ledermann took their chance and won.
Today edding is an absolute leader in Europe. The fact that from a proper name, Edding grew into a common one, so now every marker in Germany is called edding, speaks for its popularity.
Edding is the only marker manufacturer in the world offering such a wide range of general and special use markers and constantly researching and developing the product.
All the existing experience of industrial marking is scrupulously gathered and studied in the factory laboratories and its talented chemists, technologists, engineers design revolutionary products. Astounding ideas, such as ultraviolet marker, a silicone marker, an aerospace marker and others belong to edding.
Special attention is focused on the quality control. The production is certified in compliance with the requirements of quality control system international standards DIN EN ISO 9001.
European industrial giants, such as Mercedes, Boeing, British Aerospace, use edding markers at various stages of production cycle.
In Ukraine edding has been known since 2000s, and it has been widely used in different industrial and professional spheres ever since.
HUNDREDS OF FACTORIES HAVE ALREADY RECOGNIZED THE QUALITY OF EDDING PRODUCTS AND FOR MANY OF THEM EDDING IS AN IRREPLACEABLE TOOL.
№1 SPECIALIST MARKERS IN THE WORLD
special ink composition does its job perfectly; doesn't spoil the surface with time, have higher than average lightfast and water resistance
have longer service life: polypropylene or aluminum barrel, wear resistant pen point (acryl) that does not get forced inward
safe: low-odor ink, xylene and toluene free, aerated cap; environmentally friendly
versatile assortment of specialist markers: for different spheres, industries and productions.
There are millions of edding markers. Their quality pushes boundaries and goes far beyond the ordinary in covering the spheres of their use.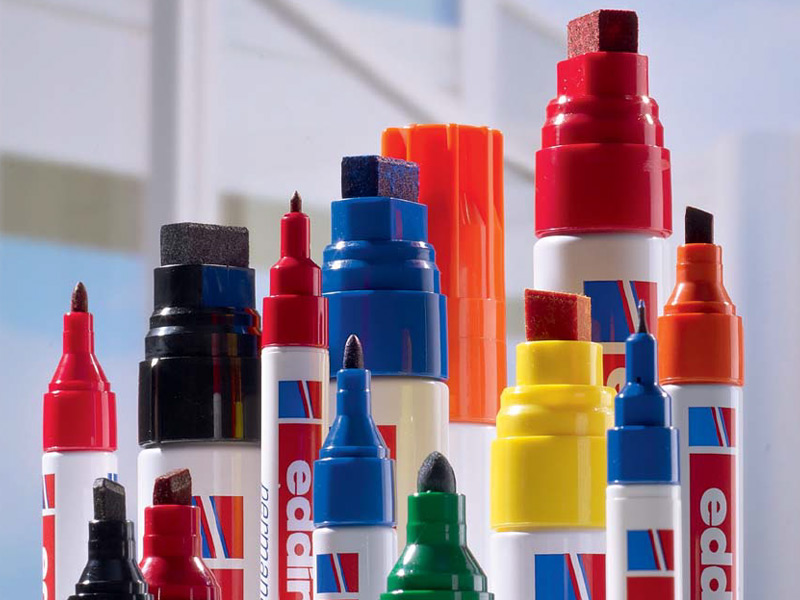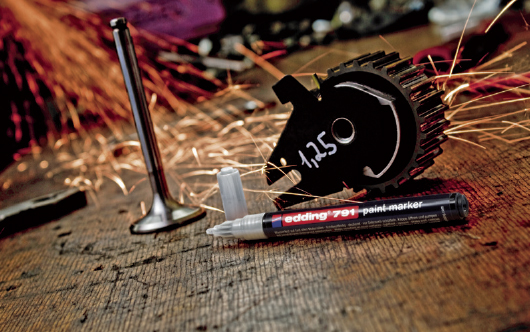 PAINT MARKERS: MAXIMUM WEAR RESISTANCE
If t you need to label something once and forever, you surely need edding paint markers.
Bright and opaque, these markers are ideal for virtually all surfaces: glass, metal, wood, plastic, paper, etc. They are perfect for non-porous as well as for rough surfaces, for dark and transparent ones. The labeling is smudge-proof and durable.
On virtually all surfaces edding paint marking is extremely permanent and wear-resistant. The marking is heat resistant up to +400 °С (in yellow, white, silver colors up to +1000°С).
The ink is xylene and toluene free, substances that are hazardous for your health.
Edding lack paint markers will impeccably cope with marking tasks for production purposes as well as for design and decorating works.
REPAIRING AND MAINTAINING AT HOME
Need efficient solutions for minor repair works?
To freshen up tile joints, make rubber seals live and serve longer (in a car, fridge or window glass units), make furniture scrapes invisible – you needn't call in an expert. edding markers will help even amateurs get the best results.
Simple. Quick. Durable.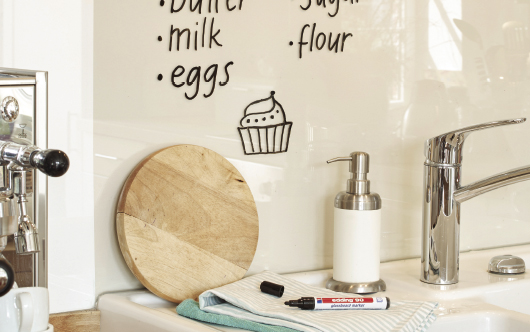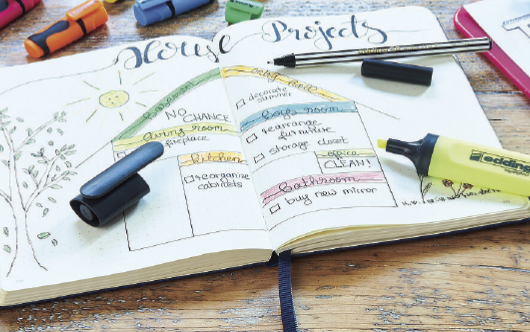 EDDING OFFICE MARKERS: QUALITY ABOVE ALL
Those thriving for big results are usually reluctant about wasting time on little things. So, we are proposing sustainable reliable and durable edding office markers.
In any classroom, on any office table or during a business presentation edding office markers will become irreplaceable, trouble-proof helpers.
Just try edding! Having done it once you'll use these products again and again.
WINDOW CHALK MARKERS
A special feature of edding chalk markers is liquid chalk ink. Thanks to high density of chalk parts the marking is ideal on dark, light and transparent surfaces leaving a rich, solid line. It's smudge-proof. It is easily wiped off with dry sponge from any non-porous surface and with a wet cloth from rough one.
Chalk markers are used for lettering, decorating windows, glass, dark chalk boards, pottery, plastic, film and other solid surfaces. edding chalk markers have already been used by many shops, supermarkets, cafes to label plastic or cardboard price tags in their selling areas. It's easy to create your own unique style with edding chalk markers.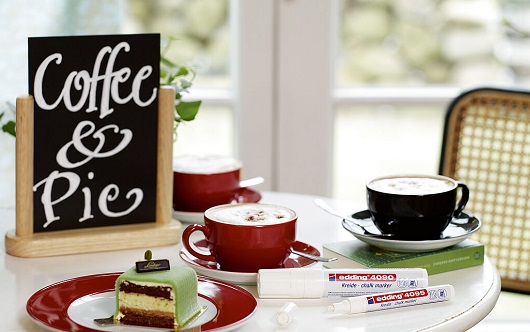 Get price TM Edding