About brand GoPack

GoPack is a brand specializing in the manufacture of comfortable and modern youth school and urban backpacks for daily use at school and for urban recreation, and also the most popular models for junior schoolboys and girls.
A distinctive feature of the brand:
latest designs (annual collection update according to new fashion trends)
laconic functionality
decent quality at affordable price
GoPack Backpacks are chosen by money-saving and practical moms, teenagers with quick changing preferences, fans of variety in accessories.
GoPack – is my pack!
BACKPACKS FOR JUNIOR SCHOOL (6-8 YEARS)
Choosing the first backpack is a responsible mission for both parents and the child. After all, the first-grader's backpack is not only a reliable assistant, but also a beautiful fashion accessory. Let your child be individual and original with GoPack!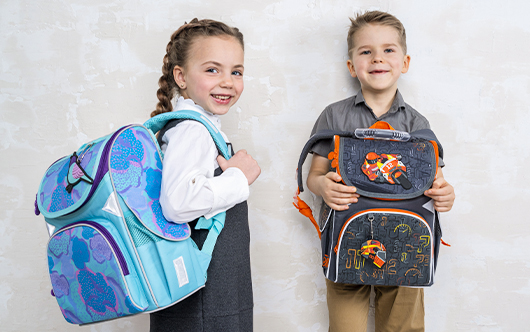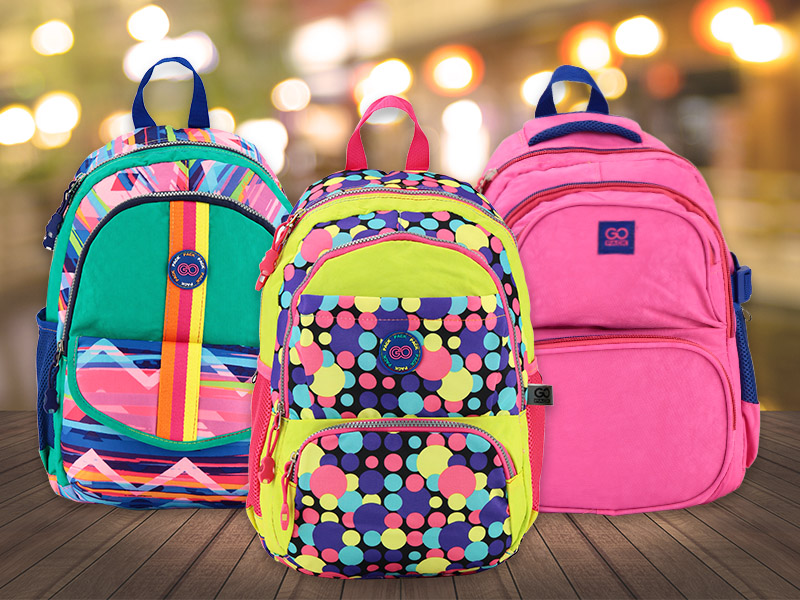 BACKPACKS FOR SECONDARY SCHOOL (9-12 YEARS)
All GoPack backpacks have a practical form that children like. Backpacks with several compartments will store all necessary textbooks and notebooks.
Each backpack has a unique design and pattern that will make every student individual.
BACKPACKS FOR HIGH SCHOOL (13-17 YEARS +)
A variety of shapes, perfectly matching colors of GoPack backpacks will help to highlight the individuality of both the student and an adult.
Backpacks are designed for active daily use at school, college, at work or the usual city bustle.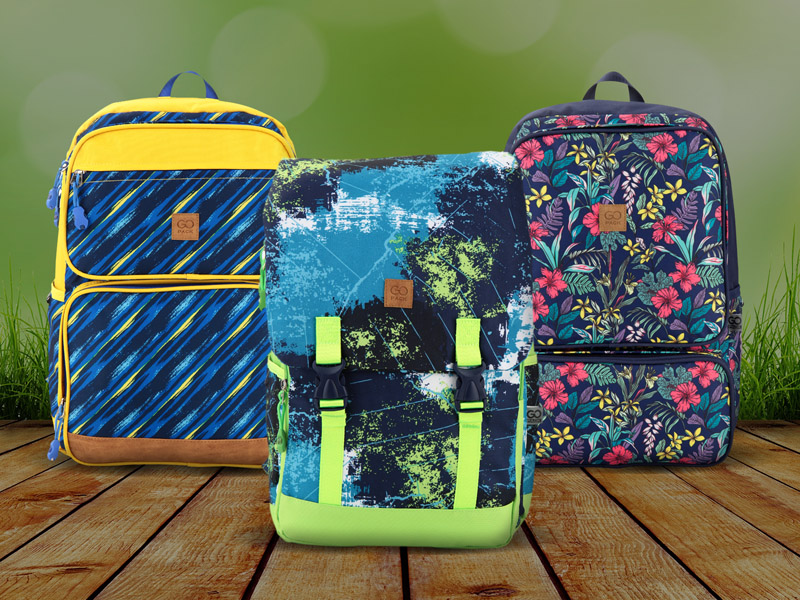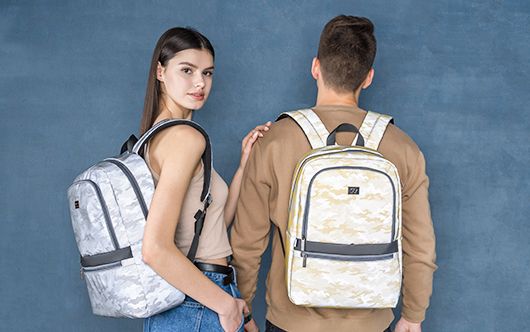 URBAN BACKPACKS
GoPack urban backpacks are designed for aim-oriented and multi-tasking people. The collection is updated annually, so the sharp dressers will find latest design just from the catwalks, active customers will be able to take advantage of new items in the functional or the accessories of the product.
With GoPack everything is simple and safe!
Get price TM GoPack