Vivat Trading company took part in the Ambiente International consumer goods fair trade in Frankfurt

14.02.2023
The leading International Ambiente fair trade took place in Frankfurt (Germany), February 3-7, 2023. The great event covers many relevant areas and is an important marketplace for presenting the leading brands from all over the world. Ambiente participants have the opportunity to be in the spotlight, make a strong statement on the international stage and present their products to the public. It's an invaluable experience's exchange of finding the new sales sources and new business partners in the most relevant marketing events in Europe.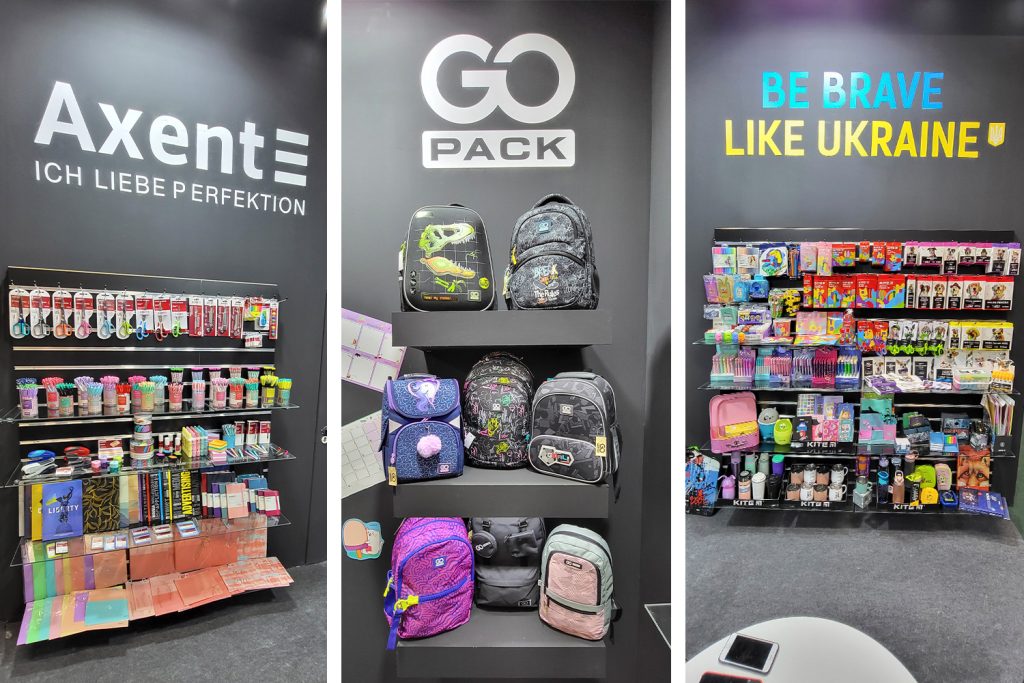 Vivat Trading company presented its flagship brands such as Kite, Axent and GoPack at the Ambiente fair trade.
Kite presented a new backpack's collection, textile school accessories and emotional stationery supplies. The fair trade visitors could enjoy the high-quality, trendy designs and ergonomic products. The pride of the Brand is its main flagmanship, it's the backpacks that maintain the correct kids posture with an orthopedic construction and certificates of the German Institute of Orthopedics. Kite bright stationery is not just school supplies. It motivates and inspires children to make the studying process more interesting.
The Axent collection пis presented by a wide range of trendy and high-quality office supplies with stunning modern selection and flawless functionality. Axent products make an office life style more convenient, comfortable and pleasant. The brand combines business style and emotional design solutions. The main thing is unchanged, it is traditionally high-quality goods.
GoPack brand attracts trendy and convenient backpacks in the average price category. The accessories for kids, teenagers and youths embody the high-quality, attractive decoration and convenient construction. It's rather important for daily use.
Ambiente — is a significant leading event for negotiations and new business acquaintances. It's a great opportunity to show itself as a strong brand with a strong brand positioning in the world marketplace.
The exposition introduces the most popular trends in school and office areas and main development of the stationery supplies. Meetings with new potential clients were arranged in a relaxed working atmosphere. We are so grateful to the fair trade's organizers for the warm meeting and the opportunity to represent our products at a high international level.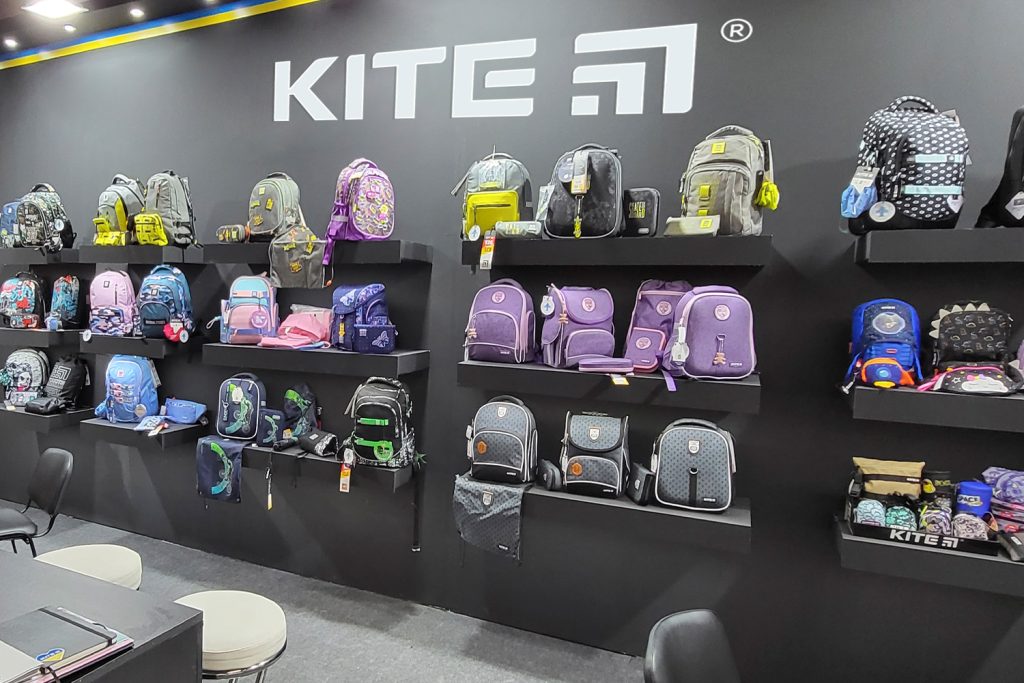 All News
Latest news
Subscribe to the news
Maybe we have something in common. Here are the main highlights about VIVAT.